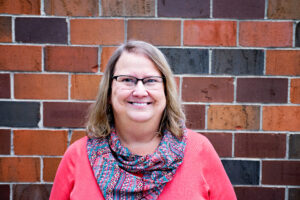 Cindy Coenen
ARNP
Psychiatric Nurse Practitioner
Board Certified Psychiatric Nurse Practitioner
Master of Science in Nursing from Drexel University
Bachelor of Science in Nursing-Grand View College
​
EXPERIENCE
I've always had a special interest and passion for the mental health field which led me
to get certified as a Psychiatric Nurse Practitioner. I started my nursing career in 1980. I
worked 36 years as an R.N. in a variety of settings including in and outpatient mental
health in the private sector and at the Des Moines VA. I have worked 4 years
diagnosing mental conditions and providing medication management for children
starting at age 7, adolescents, and adults.
SPECIALTIES
I provide Medication Management for clients 7 years old through adulthood. I
specialize in Mood Disorders, Depressive Disorders, Anxiety Disorders, Autism
Spectrum Disorders, Substance Abuse, Post-Traumatic Stress Disorder, Abuse History,
ADHD, and childhood behavior disorders. I work with LGBTQ clients; LGBTQ is not a
mental illness but persons within the LGBTQ community struggle with mental health
concerns and we provide a safe place for mental health treatment.