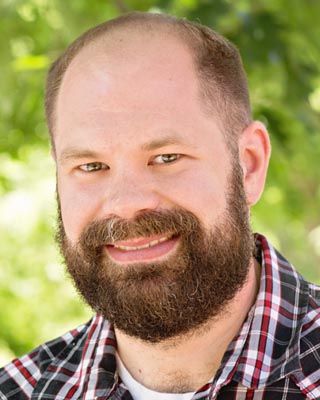 Christopher Erickson
MSW, LISW
Sometimes in life, events happen that can disrupt our life plans and threaten our confidence and belief in ourselves, leaving us feeling "stuck." In my work, I strive to help people find the value in themselves. I enjoy working with individuals, families and couples ages 8 and up.
I have worked with individuals to manage and overcome anxiety, depression, ADHD, autism, adjustment disorders, family relationship issues, marital stress, financial stress, goal setting, finding balance in life, working to improve self-esteem and self-confidence and to address stress and trauma in their lives.
I graduated from Simpson College, with a BA in Marketing and earned my Master's in Social Work from the University of Iowa. I have experience working in addictions and have worked in a variety of treatment and mental health settings.
In my free time, I enjoy spending time with family and friends and being outdoors. I am an avid outdoorsman and enjoy archery, hunting, fishing, camping, exploring new things and bonfires.
I look forward to working with you!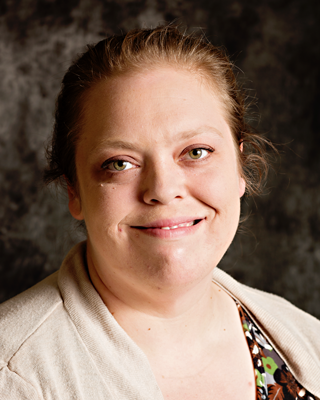 Jenn Thompson

MSW, LMSW
There are times when we all need a safe and caring place to express our true thoughts and feelings.
I have worked with a wide variety of individuals, in a variety of different settings and have over fifteen years experience. I utilize play therapy and other expressive therapies with children and adolescents 3 years old and up. I also enjoy working with adults utilizing a person-centered approach.
Issues I work with include ADHD, anxiety, depression, trauma, behavioral issues, grief and loss, and self-esteem. I also have experience working with autism, developmental disorders, and substance abuse.
In my free time, I enjoy photography, crochet, knitting, and generally anything "crafty". I also enjoy playing video games and watching Netflix while cuddling with my two French Bulldogs. I'm family-oriented and can usually be found with my husband, mother, sisters, and nieces and nephew.
I believe that the most important factor when looking for a therapist is the relationship. I strive to be authentic and genuine in all of my interactions and to build safe and supportive relationships that foster positive change.
I look forward to learning about you, your family, and your life!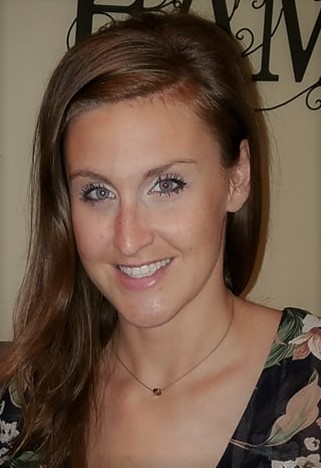 Abby Sullivan
MSW, LISW
Taking that first step in reaching out for help is one of the most important. But it is not always an easy one. I hope to provide a safe and compassionate space to begin change in clients lives.  I am an LISW who has worked in different mental health settings for over a decade.
I see a wide range of clients from young children through adults, with a variety of needs including adjustment issues, anxiety, depression, behavioral problems, Autism based skill building, and trauma. I work from a solution focused strength-based approach to assist my clients in identifying resources and personal attributes that they possess or can be developed to bring about desired change within themselves, their relationships, and within the family dynamic.
Our focus will be on helping you grow your strengths, acquire new skills, and process through your experiences. I hope to be a partner in your growth as an individual or family. I would love the opportunity to help in guiding and supporting those who have the courage to take steps to heal.